A Balanced Focus on Form and Function
At Spectrum, we understand the need for kitchen countertops that are not only stunning to look at but also practical for your uses. Whether you need to upgrade your old bathroom or want something for your kitchen that is easy to clean, we have an ideal solution. By working with industry-leading manufacturers with a reputation for superior products, we can offer countertops that match our design and renovation services in terms of quality.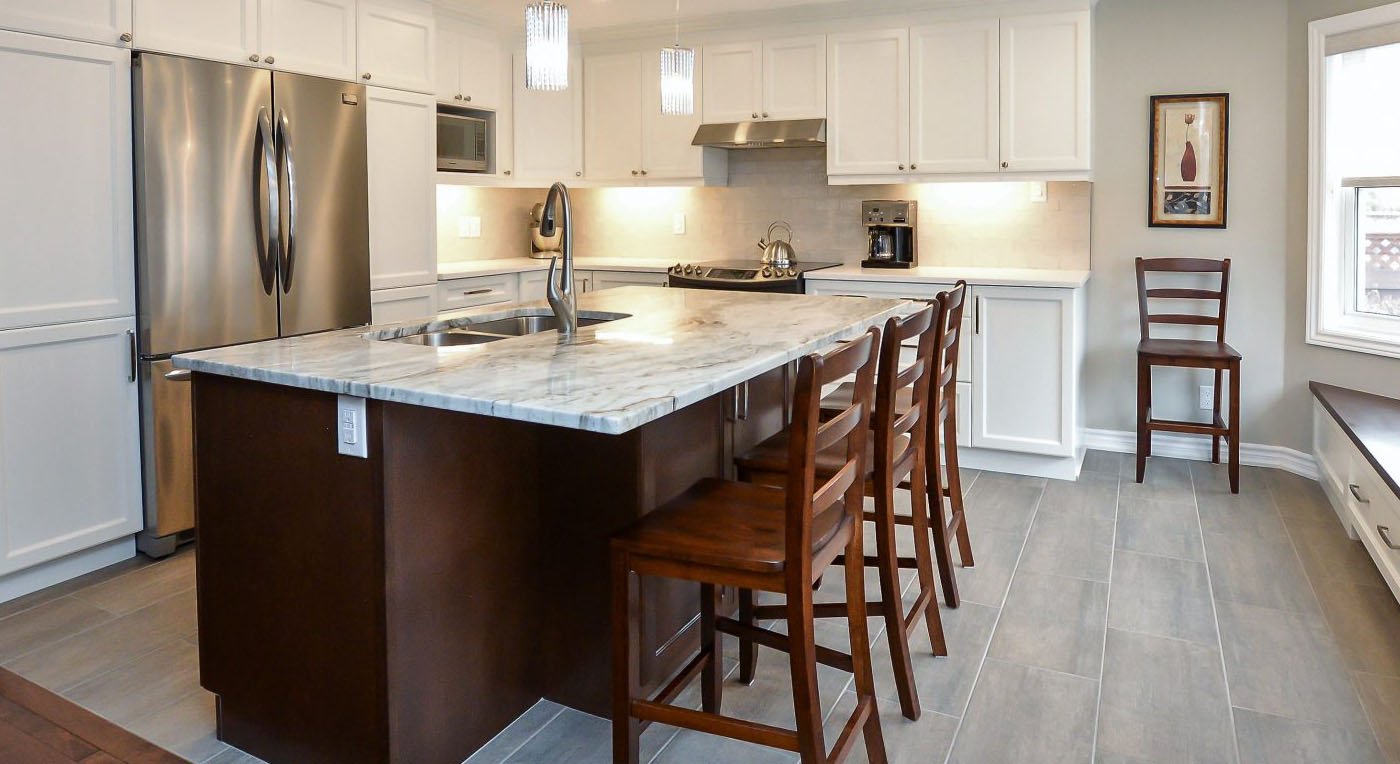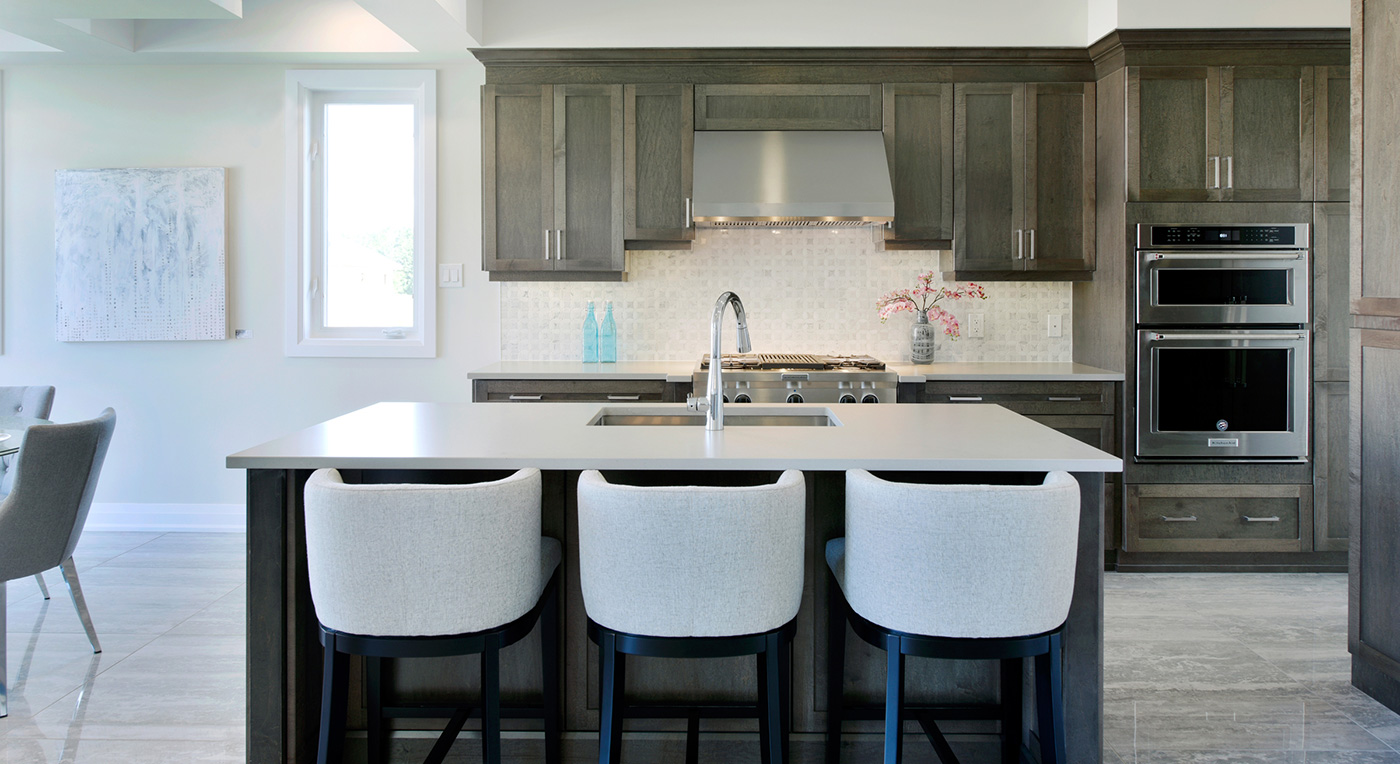 The Finest Materials
Our 2,000 square-foot showroom boasts a wide array of displays and samples demonstrating the results we can deliver — an ideal place to begin when planning your kitchen or bathroom upgrade. Also showcased is the generous selection of countertops we carry, comprising of high-quality laminate, granite, Corian, and quartz. We incorporate only the highest quality materials to ensure your continued satisfaction long after we say farewell.
For the best build quality and dependable service based on your input, Spectrum is your countertop installation solution. Reach out to us today — we'd be happy to collaborate.