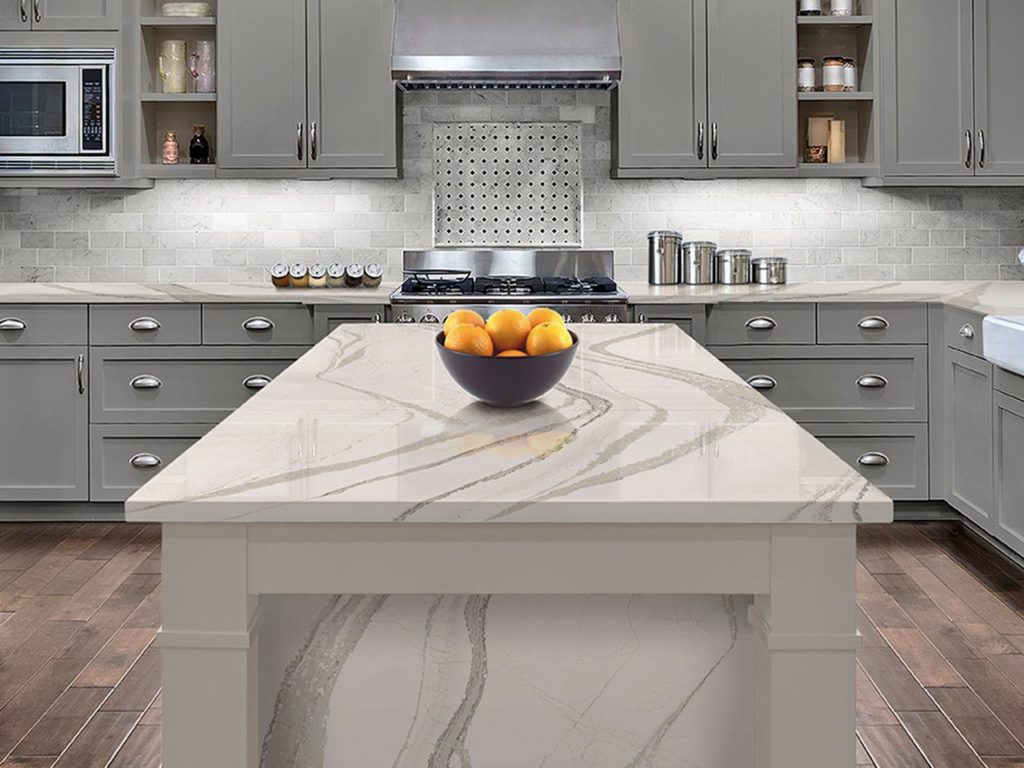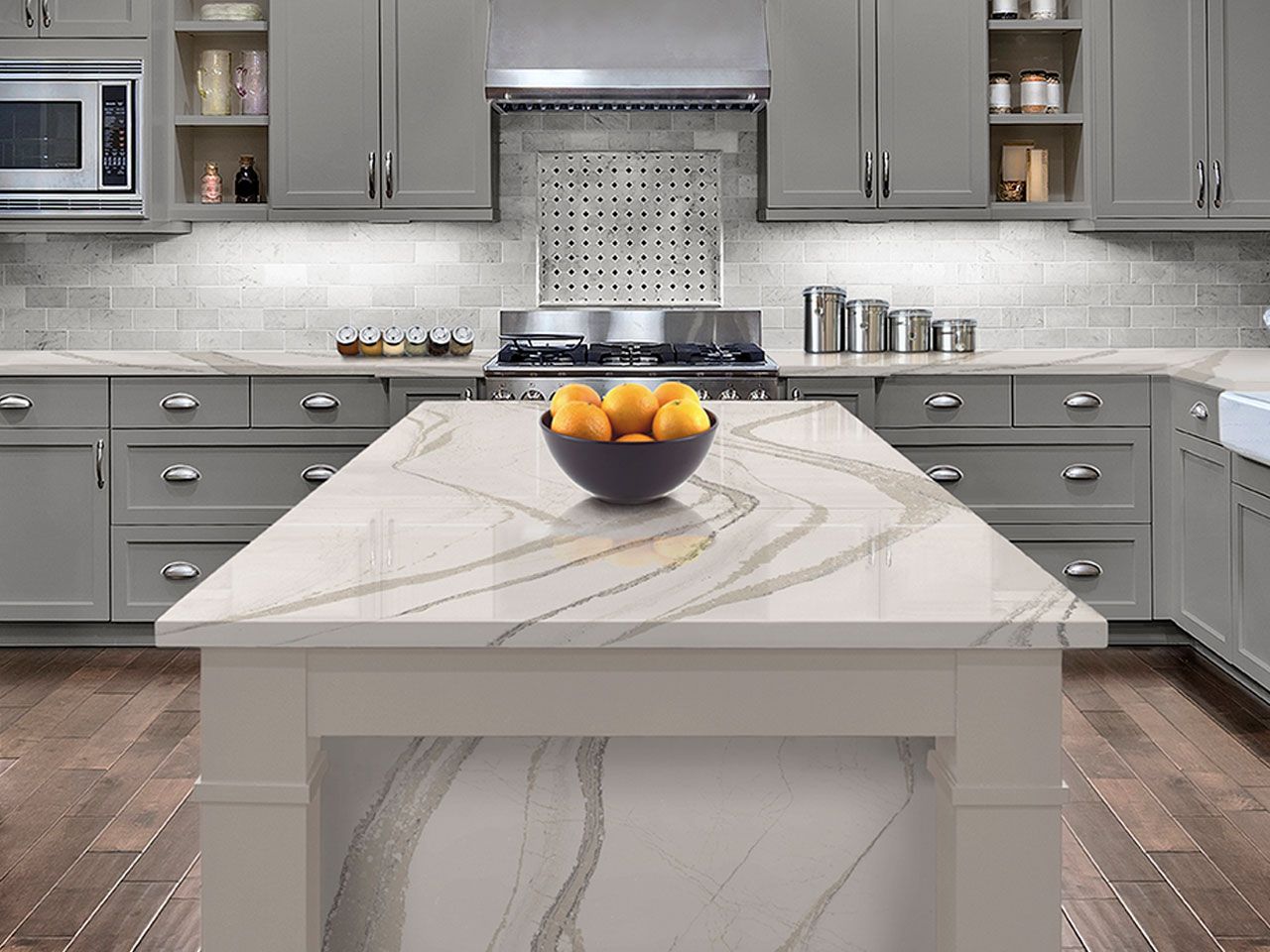 Kitchen islands are one of the focal points of your kitchen space. Offering both functionality and visual appeal, choosing the right style and size is a crucial part of every kitchen renovation project. Let's explore some of the basics below to get a good sense of the options available to you when you are renovating.
Types Of Kitchen Islands
When most people speak of a kitchen island, they are envisioning one in the traditional sense: a free-standing countertop that is not attached to any other countertop space. It is usually found in the center of the kitchen space and can be used for prep work or even for seating. Many kitchen designs today often place a sink in the island for additional functionality. Other options include wine racks and storage cabinets. With 4 sides to play with, the design options are limitless.
Hanging pendant lights above is also a trendy option right now and the choice of light fixture style can really make a kitchen come to life.
Peninsula Kitchen Islands
Peninsula style kitchen islands are not free standing. They attach to other countertops or to a kitchen wall. This creates 3 open sides and 1 side attached. Peninsulas are great when the space calls for it and if a traditional style might obstruct too much of the working space of the kitchen.
With that being said, some kitchens are large enough to have both a traditional and a peninsula as well.
Peninsula style options can still have seating and storage built into them and pendant lighting above.
Waterfall Kitchen Islands
Waterfall kitchen islands are extremely popular right now because they offer an excellent way to show off the countertop material. They can actually be used in both traditional and peninsula applications because they are not defined by their shape but rather by the countertop material extending down to the floor on one or both sides.
Waterfall style applications feature one solid piece of countertop material flowing over the sides towards the floor and as such, the choice of material is important. Quartz, granite and stone can all be used in a waterfall application and because the material will be showcased, make sure to pick the right style for your kitchen and consult professional design consultants in the process.
Fitting an island into a small kitchen
One of the most common questions heard by kitchen designers is 'can I fit a kitchen island into my small kitchen?' The answer depends on a variety of factors, but know that they can usually be sized down to fit smaller spaces, provided functionality is not compromised and appliances such as dishwashers can still open with enough clearance.
Peninsula style applications are also another option to consider as they can still provide the feel of an island, and extra seating for entertaining, all while working with the space available.
Overall, when looking to decide what can and cannot fit into your space, they key is to balance functionality with design and this is why it is important to consult with experienced kitchen designers before finalizing your kitchen renovation plans.