We are here to help with your dream kitchen or bathroom
We have a process that keeps everyone safe by minimizing trips outdoors or to our showroom:
1. Contact us by email, phone or form
One of our professional design consultants will contact you by phone or email and discuss your project. 
Overview of our services and available options
Preliminary planning to ensure we understand your needs
To get in touch please visit our contact us page.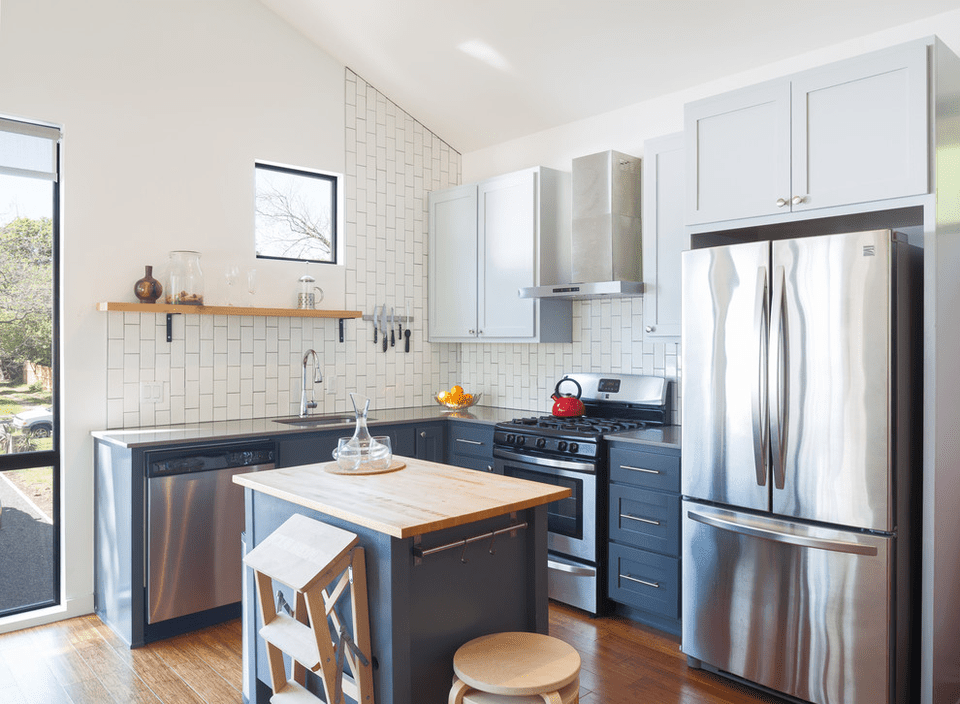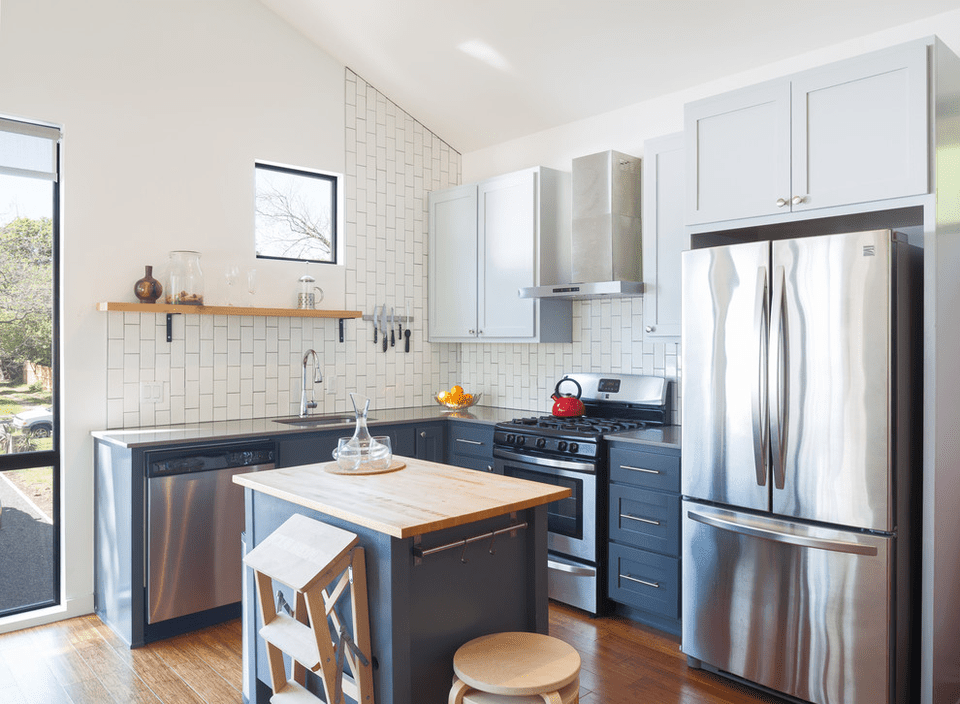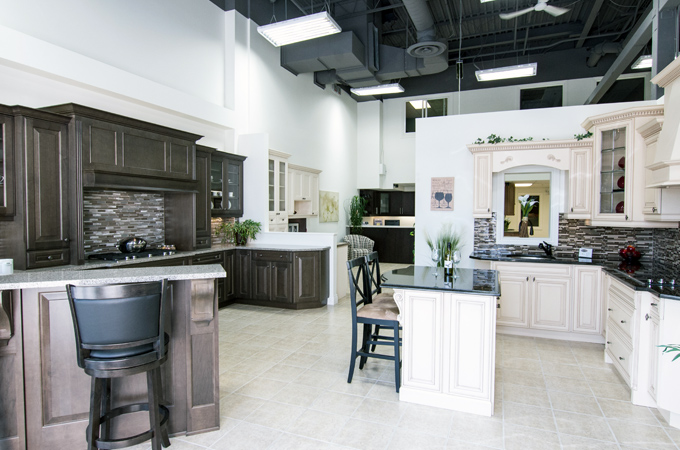 2. Design Conceptualization
Working with our Design Consultants to refine the project design further
Exchange pictures / measurements and ideas by email and phone
Collaborating with us to ensure every detail and aspect meets your expectations
3. Ordering
Meeting to confirm finalized budget
Scheduling installation date(s) and time(s)
Final run-through of project plan and overall design
Making any necessary design changes
Briefing the building team to prepare for the project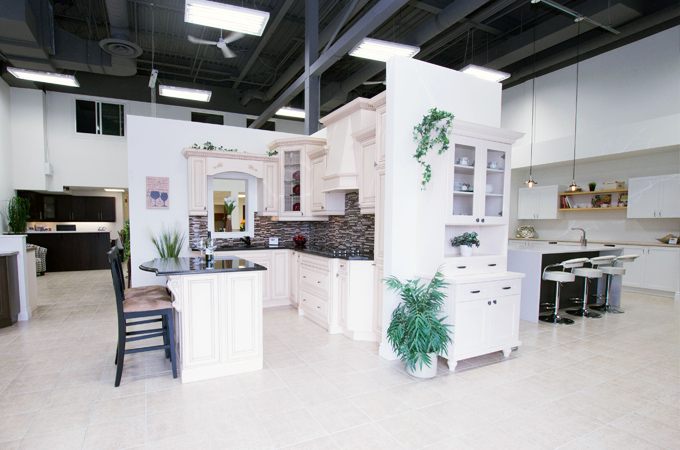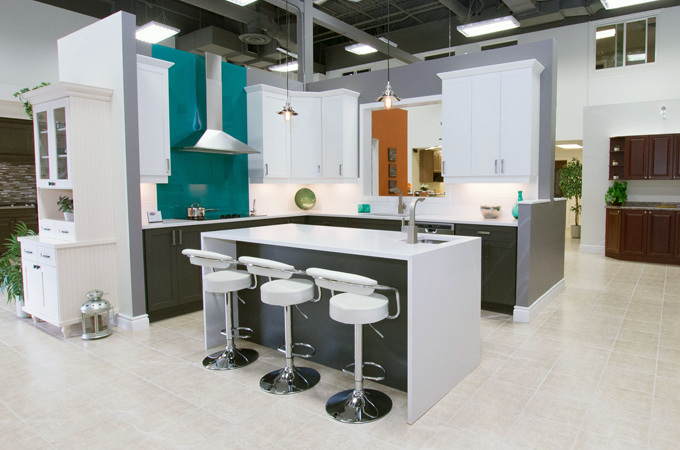 4. Delivery & Installation Services
Arrival of our experienced installers at pre-arranged date and time
Inspection to ensure everything is cleared away and the room is ready
Professional installation and setup
Polishing, cleaning, and final touches
5. Final Inspections
Comprehensive quality assurance checks
Contact with your Design Consultant to verify completed project aligns with agreed-upon design
Collection of feedback and final signing-off of project completion upon your satisfaction
Post-completion follow-up to ensure all is well